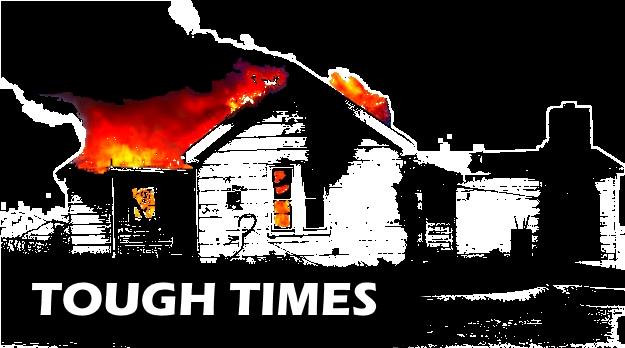 Featuring former members of the bands Rat City Ruckus (Brett) and Blue Ribbon Boys (Brian, Nick, Brandon & formerly Spencer).These guys have all been friends since high school and have all grown up in White Center. They've partied and been to shows together often sharing the bill with each other in their separate bands. As their various projects fizzled out, it was only natural that they started playing with each other.
A blend of Rock and Roll, with punk rock attitude and a little bit of sleaze.
White Center Represent!!