Rockin' Stan Records was started by two great friends who met each other when we were kids. As our freindship grew so did our love for music. We went to a lot of shows together and always stayed in contact even when one of us was on the East Coast for 10 years.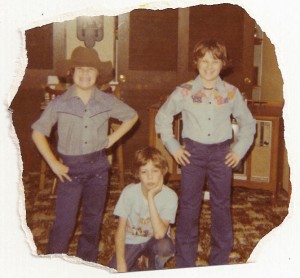 In 2004 we were all back in Seattle and put out the "Rat City Invasion" compilation and Rockin' Stan Records was born.
Since then we have put out the Rat City Ruckus debut "Quartres" and the Neon Nights debut album.
We hope to put out more records of bands that we like in the future. Check back here for updates often.